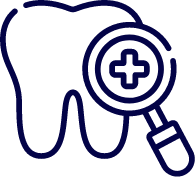 High-end equipment
The dental units of the company Planmeca will meet the highest requirements of both the doctor and the patient. The unit can be rotated by 270 ° so that people with mobility difficulties have easy access and comfort throughout the treatment process.
Innovative computed tomography 3D ProMax allows for full patient diagnostics in a few seconds while limiting radiation to negligible doses, regardless of the choice of examination.
Innovative dental lasers used in almost every medical procedure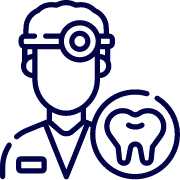 Qualified staff
Qualified staff with experience and all the appropriate authorizations – this is our reason to be proud, and for our clients a guarantee of satisfaction and safety
The combination of innovative equipment and the high skills of our team is the highest guarantee for you.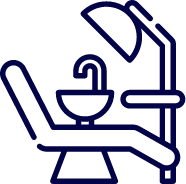 Adaptation of offices to children and people with disabilities
Our clinic cares for all patients, which is why we are a place adapted to the treatment of people with physical disabilities and people in wheelchairs. Our goal is to adapt to the health needs of our patient as much as possible.